Articles
Half-Life: Episode 3 is coming soon. Game designed by a fan
Half-Life: Episode 3 is coming soon. Game designed by a fan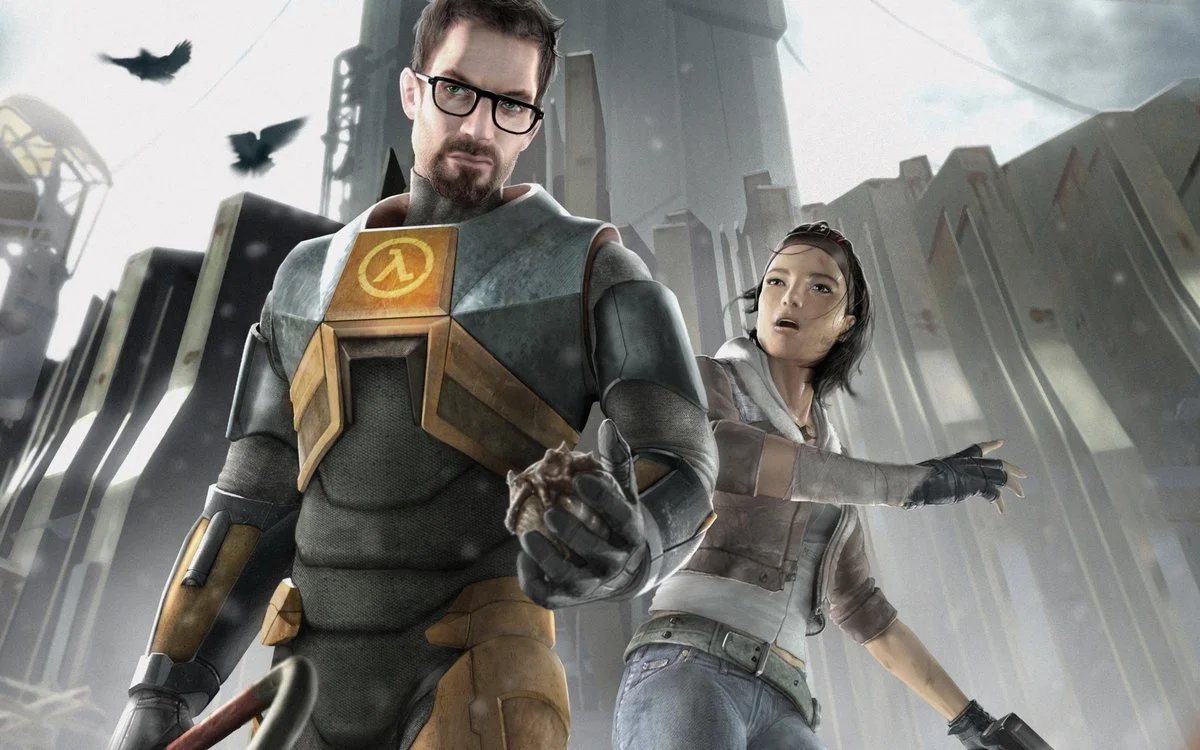 Many gamers have been waiting for the final episode of the legendary first-person shooter for more than 15 years, but Valve is delaying this case. One fan decided to end the saga using an unused screenplay by Mark Laidlaw, regular writer of the main series, as the basis for the plot.
The author of the third episode, subtitled Return, was modder valina35. The game is a variation of the third episode of Half-Life 2 lost in the Valve offices. The user got a game with a short passage time. The premiere of the short action movie will take place on April 10.
Valve itself is currently busy preparing for the transition of CS: GO to the rails of the Source 2 engine. The latest game in the Half-Life universe was the VR title Alyx, released in 2020.